PHP BRINGS A NEW STANDARD OF CLEAN; WE CLEAN UP WHAT THE OTHERS LEAVE BEHIND.
WE TREAT YOUR STAFF & GUESTS AS IF THEY'RE OUR OWN FAMILY.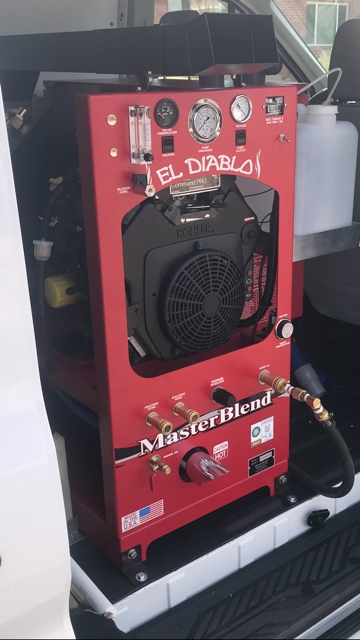 Commercial carpet cleaning is more than just cleaning carpets. We know it's just as important to make sure there is no disruption to your everyday operations, and that we treat your customers with the utmost respect and professionalism. We will provide a cleaning memorandum that will be put on letterhead and placed into the rooms prior to our arrival and leave door tags upon completion to notify your guests.
We also provide a request form to be kept at the reception desk if there are any extenuating circumstances that could prevent us from cleaning a room. We review this list every day and will do everything possible to meet the requests. Cleaning memos will also be placed throughout the property. Also as a general rule, we do not enter the rooms with "do not disturb" signs posted and also do not touch/move personal property of the guests.
CARPET CLEANING EQUIPMENT:
We use a industrial, truck mounted extraction system that dispense water up to 220°F at 600 psi with a vacuum suction up to 400 cfm
Allowing up to 700 ft hose runs, we can efficiently clean carpets for virtually any size property.
There is minimal disruption – Rooms are generally cleaned between 8:00 AM and 6:00 PM. Typically, the carpet is dry after two hours.
Click here to book services now.